I really hope that next year, as a 3rd year we get to go
Graduate Fashion Week
! I know that this years 3rd years don't have a show.. instead an exhibition. I think i would be really upset about not having a show, ever since school I always felt I was ready for university, Ive always known I wanted to study
fashion
and I have always wanted to show at GFW I feel as if this is one of my
dreams
! So I hope we get this opportunity, I mean I know end of year shows are expensive but in the end thats what we are all here for right?
Review with my tutor-
We went through my blog and tasks to complete for our blog hand in next wednesday, She seemed to be happy that I am receiving
70-100 views a day,
I am proud, its a big deal for me, I makes me happy people read my blog so thank you! We were also discussing about whats next for
A-C-E
My blog, In the near future am thinking of updating the layout to something of my own and adding other things to incise more viewer. I also have a few shop plans,
EXCITING STUFF,
soon to be updated.
Tomorrow I am heading back to
London
, Train fairs are costing me a fortune by the way. but I need to go back and get some more fabric,
leather
to be precise also some chiffon etc.. Its going to be an expensive day. I will update with purchases/ideas soon.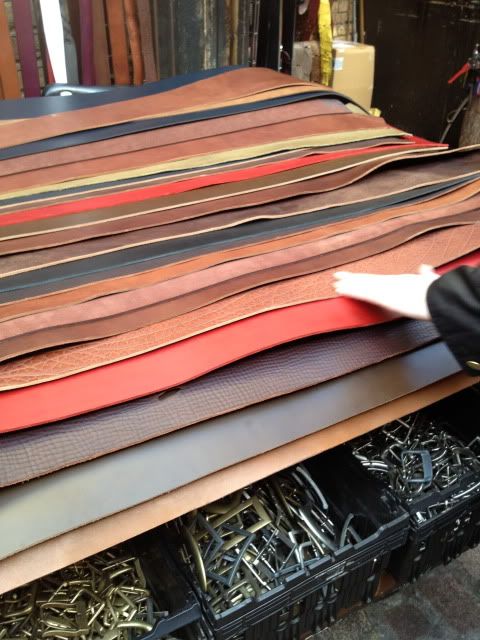 DEADLINE IS APPROACHING
.. Im scared, Its safe to say Im doing time consuming and difficult pieces and I've been doing
11 hour days
this week (at uni! generally work for about that everyday anyway) I would say so glad its friday but when studying fashion the day and
time
defiantly
DO NOT
come into consideration, I don't mind though,
I dedicated to fashion.